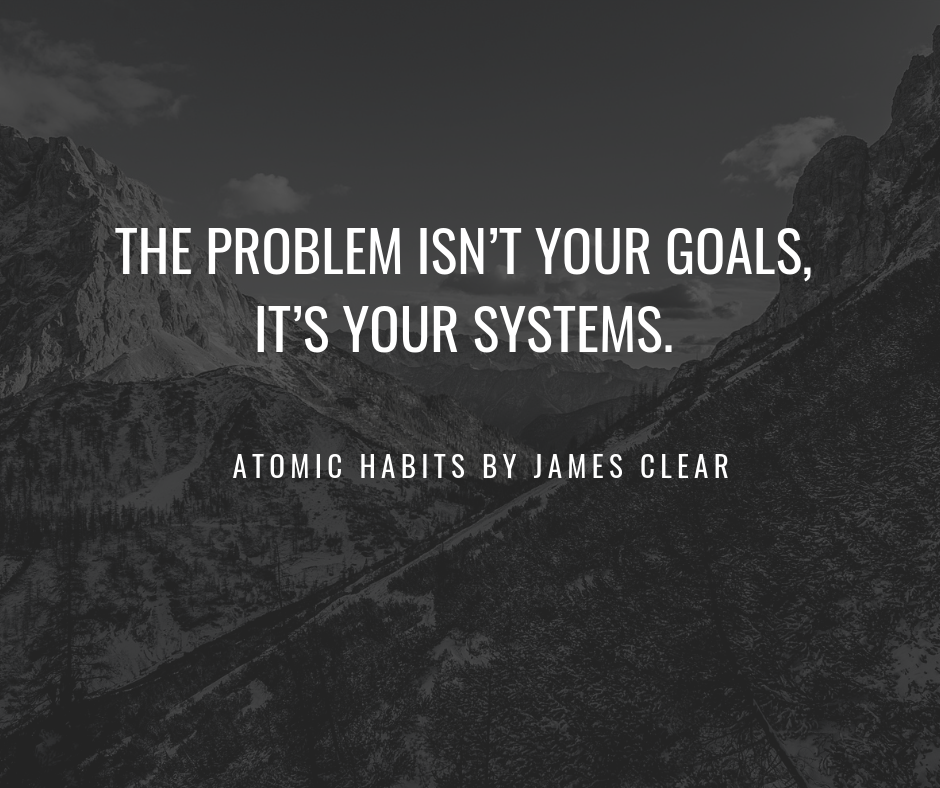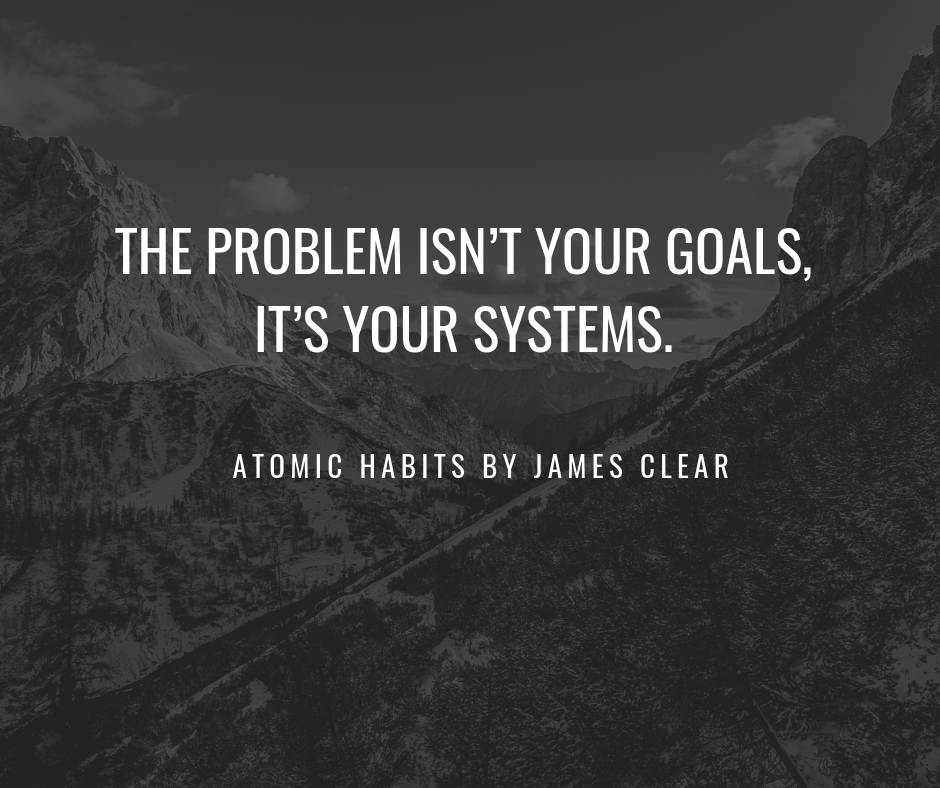 2019 Summer Challenge!
Let's do a Summer Challenge! I'm listening to a book called Atomic Habits by James Clear. In his book he says, "It's not your goals that are the problem, it's your systems." Also, "we don't rise to the level of our goals, we rise to the level of our systems." My hope is that this challenge helps you implement some pretty powerful systems that will make a positive impact to having a healthier life! Below is an explanation of the different categories that you can earn points for in the challenge. We will start the 1st round in the challenge Monday, June 10th, and end on July 3rd. We will start another round July 8th, and end August 11th.
Workout – 30 minutes for a max of 1 point per day – Run, walk, yoga, cross train, swim, take a class, whatever you like.
Gratitudes – This is just an optional practice for you to make yourself stop, think, and write out what you are grateful for each day.
Affirmations – "As a man thinks in his heart, so is he." Proverbs 23:7 This is an optional practice for you to take time to speak positive things to yourself to get your day started out right.
Personal Growth – Spend 20 minutes reading something positive. This could be the Bible, a devotion, a bible study, a self help book, listening to an audiobook, or podcast. Just make it something that makes you grow as a person. You get 1 point for each day that you do this.
Water Consumption – Drink at least 80 ounces of water a day, or 1/2 of your bodyweight in ounces. Each day you do this, you earn 1 point.
Sleep – Get at least 7 hours a sleep at night to earn 1 point.
Total your points, and comment on the weekly check in post in the Facebook group.