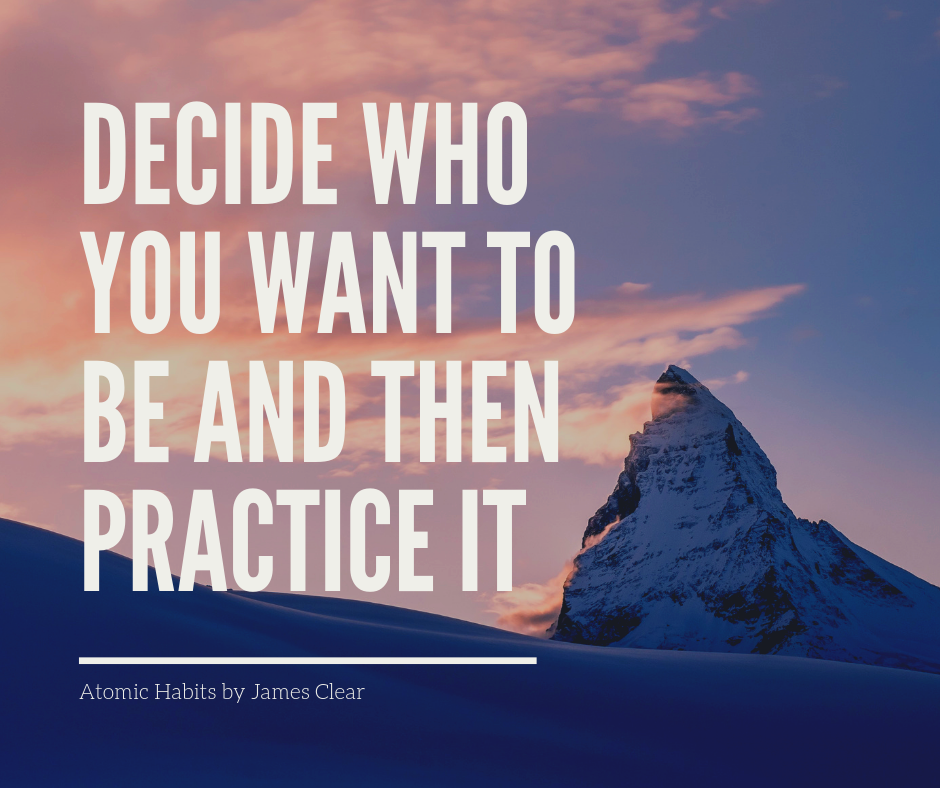 Own Your Morning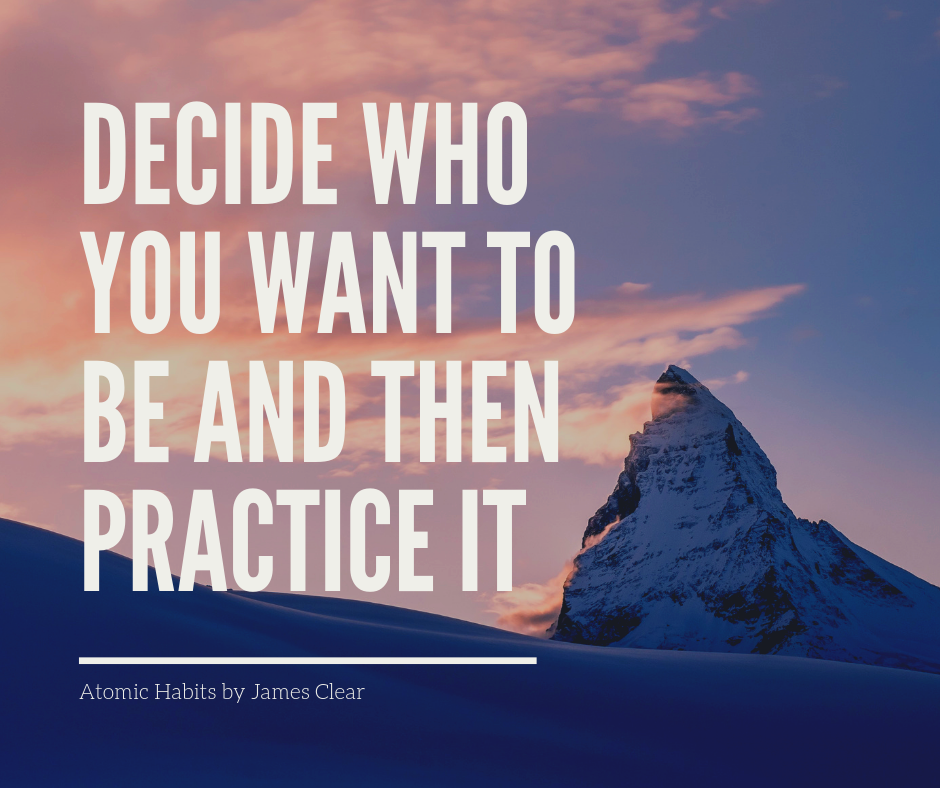 Habit – A behavior repeated enough times it becomes automatic.
One of my favorite authors now is Robin Sharma, he wrote the 5AM Club. I've been really working hard at getting back to having a great morning routine. Robin says, "Own your morning, elevate your life." He also teaches about the 20/20/20 club. 20 minutes of vigorous exercise, 20 minutes of reflection, planning, and/or meditation, and the last 20 minutes on personal growth via books, audiobooks, or podcasts. He also talks about how major changes can take place in 66 days, the first 22 day phase is destruction, the next 22 days is installation, and the last 22 days is integration.
Another audiobook I just started is, Atomic Habits by James Clear. He says, "Your goals aren't the problem, your system is." So, my new goal is that I implement excellent, consistent systems that becomes habits. He also says in his book, "True change happens not when your behavior changes but when you change your identity. The more you repeat a behavior, the more it becomes your identity."
"Decide who you want to be and practice it." So, I am practicing to become a fit, disciplined, athletic, intelligent, compassionate teacher, wife, and mother.
I'm going to give you my school routine, but this is going to be modified now that it is summer for me. I realize I have to get up early to get the first couple of hours in so that I can workout, and get in as much as possible to be productive before my kids wake up. Work will be replaced with working on blog posts, the challenge group engagement, and doing some small chunks of school prep work.
5 am – Workout – I've actually been listening to an audiobook when I do lifting workouts, so I'm double dipping my 20 minutes of each. I also work out for more than 20 minutes; usually closer to 30-45 minutes.
5:45 – 6 am – Gratitudes, Affirmations
6 – 7am – Get ready for work
7 – 7:45am – Commute while listening to an audiobook or podcast, read Our Daily Bread Devotional
7-8pm – Evening walk
8pm – Get ready for bed
9pm – Get in bed, stop looking at phone, put in headphones to listen to sleep meditation on Insight Timer to put myself to sleep. This app has dramatically improved how quickly I fall asleep, my sleep quality, and my ability to actually stay asleep which has been a major struggle for me in the past 10 years.